and stay out of the Way!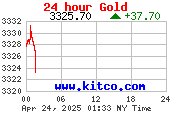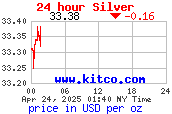 Was auch immer kommen mag, es gibt 2 Wege auf denen wir den Ereignissen begegnen können.
Am einfachsten und bequemsten – Bequemlichkeit wurde uns ja schließlich in den letzten 7 Jahrzehnten zur Genüge antrainiert – haben es jene, die sich keinerlei Sorgen machen. 'Es gibt keinerlei Anzeichen für eine Krise, mir geht es hervorragend und draußen scheint die Sonne'. Diese Klientel wird überrascht werden, in Panik ausbrechen und unvermittelt sterben.
Der zweite Weg ist eine minimale Anstrengung, sich auf eine Krise vorzubereiten. Aufgrund der o.g. Klientel sollte man sich allerdings so bedeckt wie möglich halten. Legen Sie Vorräte an, die Sie zumindest über 2 Wochen bringen. So zumindest sogar die Empfehlung der Bundesregierung. Sehr hilfreich fand ich dazu eine anonyme Aufstellung, an lebensnotwendigen Dingen, die ich sukzessive bei meinen normalen Einkäufen einfach hinzugekauft habe.