Roland Li , Jill Tucker and Erin Allday Nov. 10, 2018 Updated: Nov. 10, 2018 9:28 a.m. MoreCommentsPrint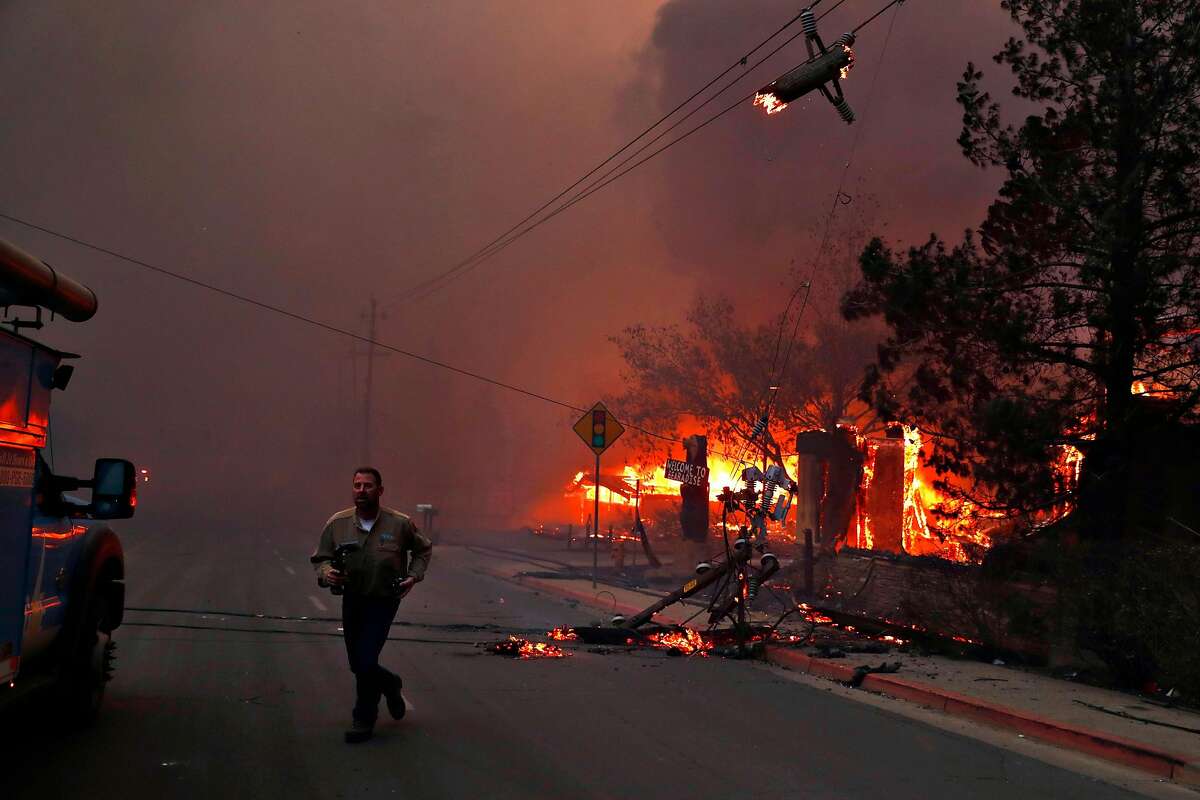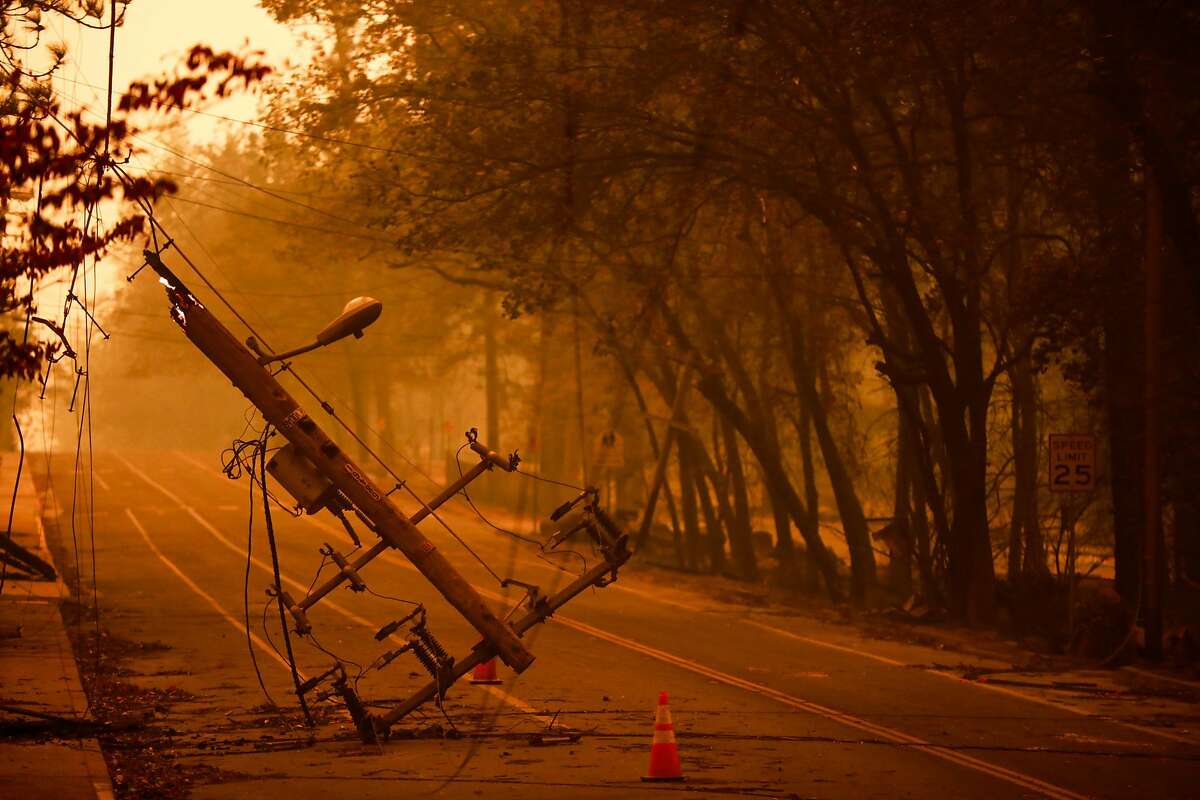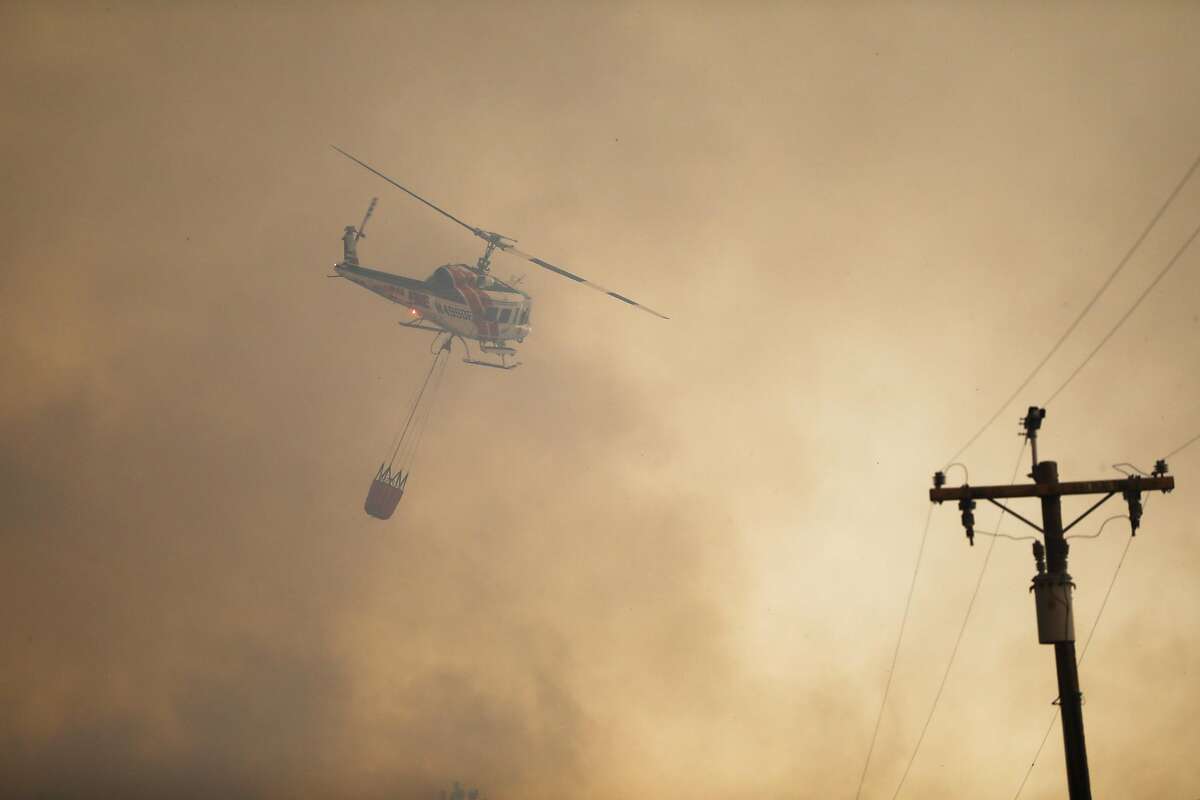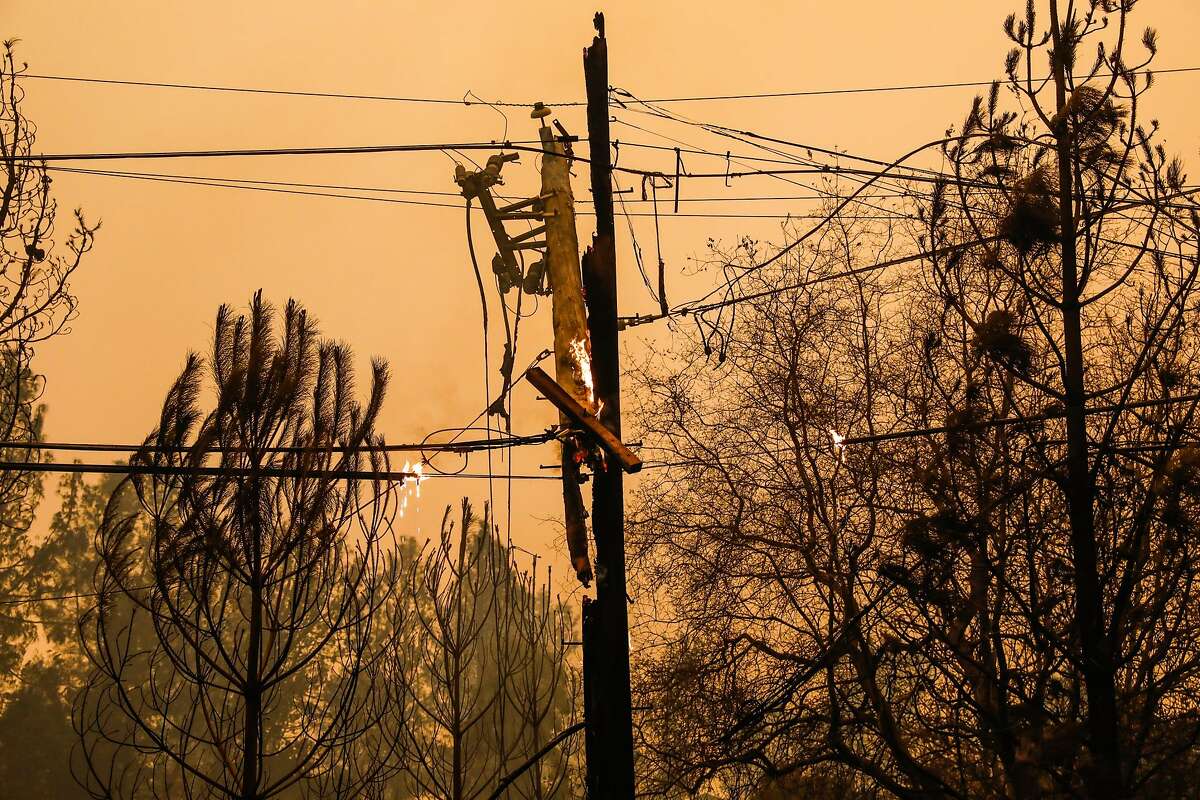 Pacific Gas and Electric Co. told state regulators Friday that a high-voltage power line near the origin point of the devastating Camp Fire experienced a problem just before the first flames appeared.
The public utility, already facing billions in potential liability for earlier wildfires, is under scrutiny from regulators for possibly causing the latest fire, which broke out early Thursday. That same day, PG&E canceled plans to shut off power as a precaution against fires in parts of Butte County, where the fire is burning.